America
---
Argentina, Venezuela, Brazil and Mexico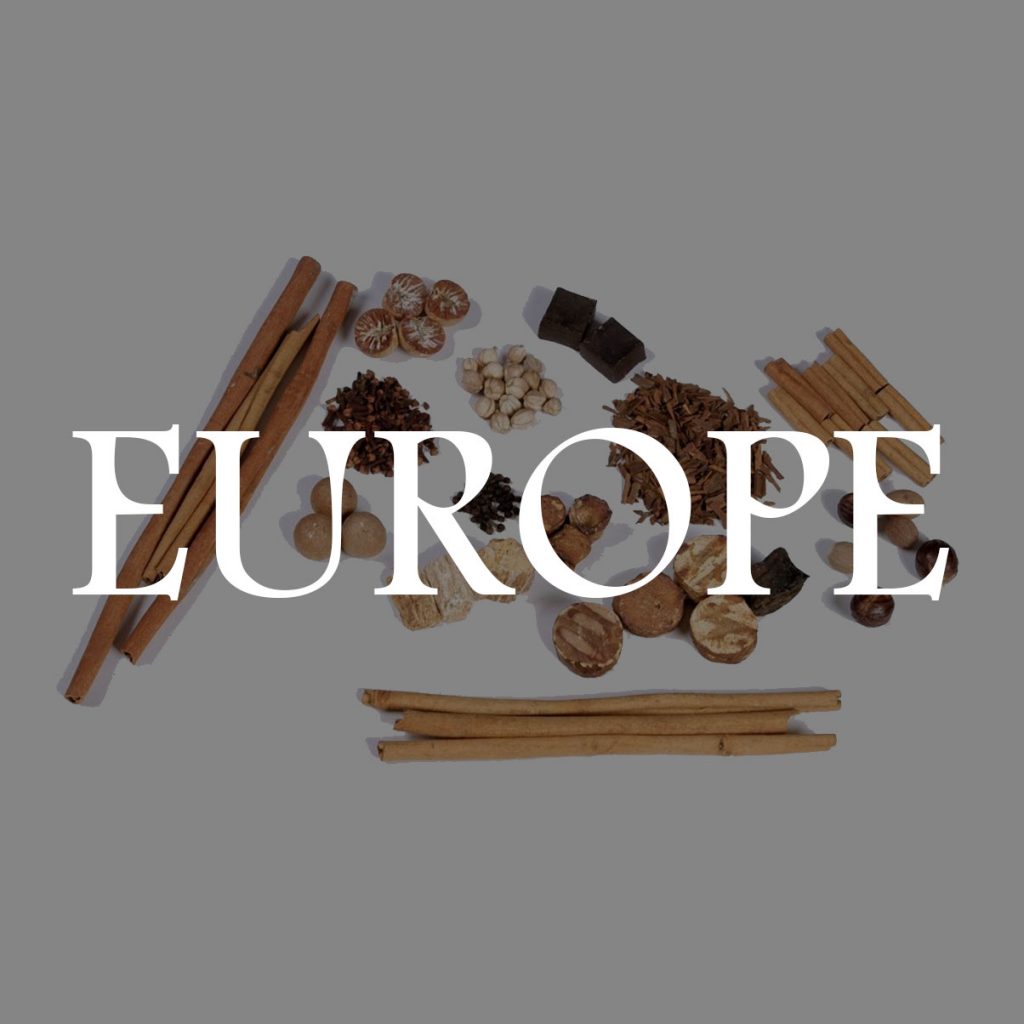 Europe
---
Germany, Holland, Spain, Latvia, Ukraine, Russia, Poland, Ireland, Italy, Austria, Denmark, Bulgaria, Albania, United Kingdom, Belgium, France, Romaine, Lithuanian, Slovakia and Switzerland ,Turkish.
Asia
---
United Arab Emirates, Jordan, Bahrain, Iraq, KSA, Syria, Palestine, Kuwait, Indonesia, Singapore, Malaysia, Pakistan, Sri Lanka, India, Taiwan and China,Lebanon.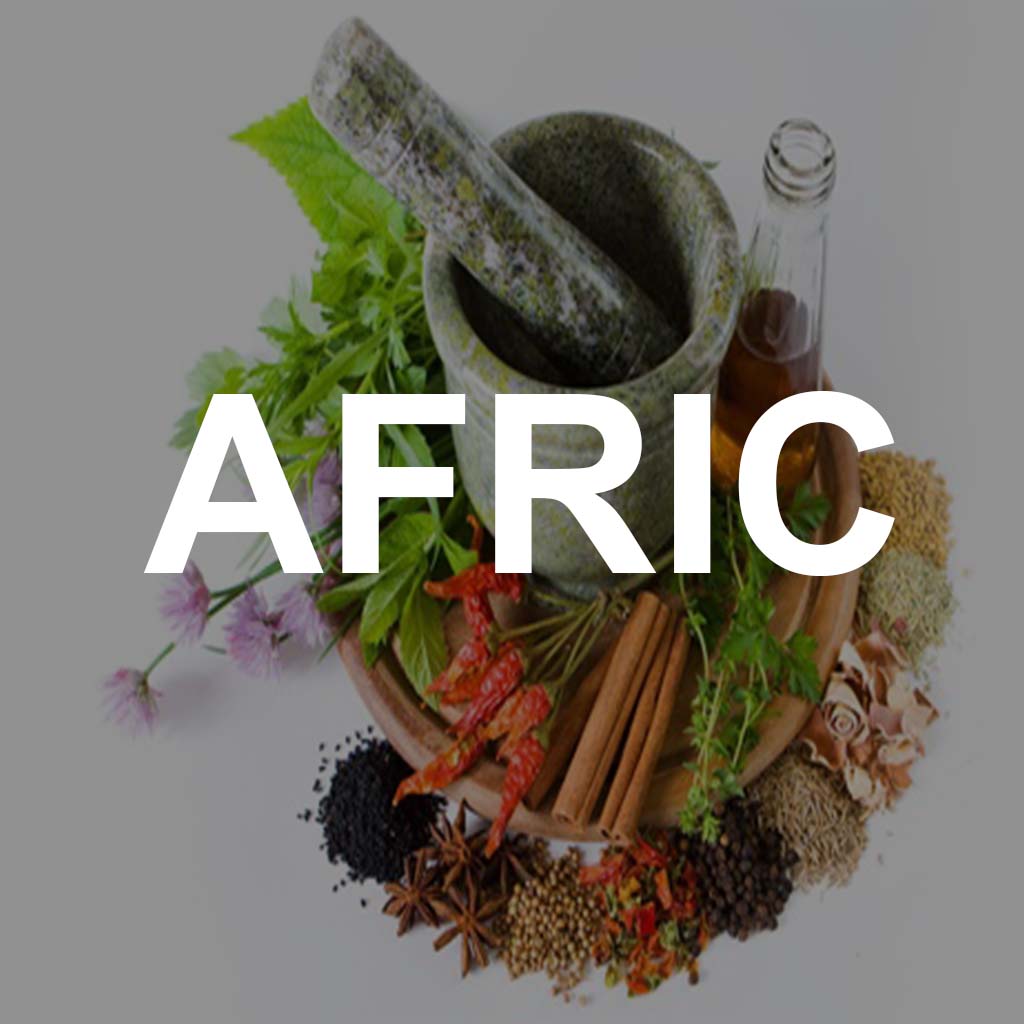 Africa
---
Tunisia, Algeria ,Morocco,South Africa.